News Release Archive
USPOULTRY keeps the industry current on issues and communicates the important role the industry plays in the U.S. economy. Our news release archive currently holds 32 items and covers a four month time span. It is automatically updated as news items are added.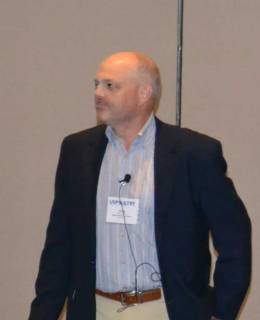 Leadership, Process Control and Animal Welfare Highlights of 2023 Poultry Processor Workshop
Poultry industry professionals from around the country recently met in Nashville, Tenn., for USPOULTRY's 2023 Poultry Processor Workshop. The workshop focused on developing and retaining leaders, process control and technology, and animal...
Read More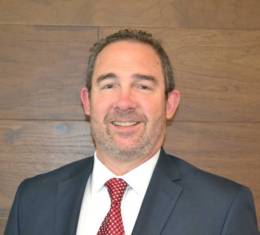 Morris to Lead USPOULTRY
Nath Morris has been named the next president of U.S. Poultry & Egg Association (USPOULTRY) by the board of directors. He will succeed John Starkey, who will retire in August. Starkey will remain as advisor through the end of the...
Read More
---

Contact Information
1530 Cooledge Road
Tucker, GA 30084-7303
Tel: 770.493.9401
Fax: 770.493.9257
General Info
Events & Meetings
People & Groups
Resources