The All Feather Association progressively serving its poultry and egg members through research, education, communications and technical services.
USPOULTRY supports the poultry and egg industries through research related to all aspects of the poultry and egg industry, education via our seminars and conferences, and on a technical level, specifically focusing on food safety, environmental aspects, worker health, safety and human resources. Our members include producers and processors of broilers, turkeys, ducks, eggs and breeding stock, as well as allied companies.
Poultry Industry Economic Impact in the United States
USPOULTRY Programs
USPOULTRY keeps poultry leaders abreast of the latest research, federal regulations and food safety trends and provides technical expertise to help maintain and provide a healthy food supply to the masses.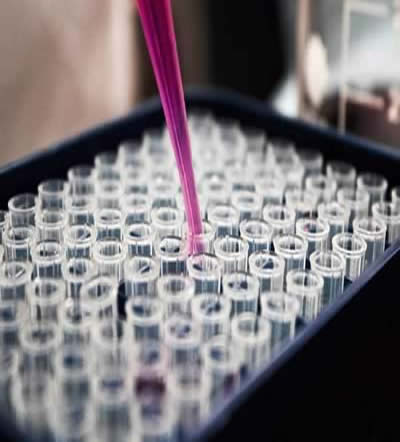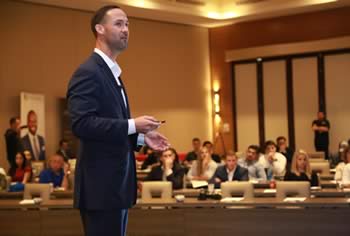 Seminars, Workshops & Conferences
The U.S. Poultry & Egg Association seminar department works to ensure that the poultry industry receives the most up-to-date information about the various topics that impact it.
Upcoming Programs:
National Safety Conference for the Poultry Industry - Aug. 15-17, 2022 in Destin, FL
Women's Leadership Conference - Aug. 18-19, 2022 in Destin, FL
Avian Influenza Outbreak Lessons Learned - Aug. 30-31, 2022 in Atlanta, GA
Live Production, Welfare and Biosecurity Seminar - Sept. 21-22, 2022 in Nashville, TN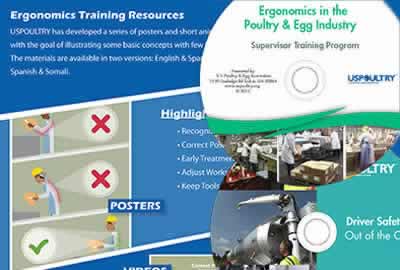 Training Programs
USPOULTRY leads the development of industry related training programs. Note: While some resources are available to the general public, the majority of our training programs are available to USPOULTRY members only.
USPOULTRY Values
Integrity First
Service To Customers
Excellence In All We Do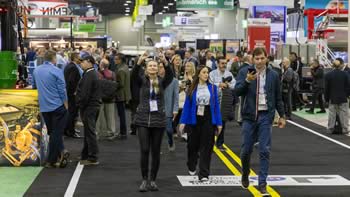 The 2022 IPPE brought more than 1,100 exhibitors showcasing the latest technology and innovations from around the world to Atlanta, Ga.
The 2023 IPPE will be held Jan. 24-26, 2023 in Atlanta, Ga.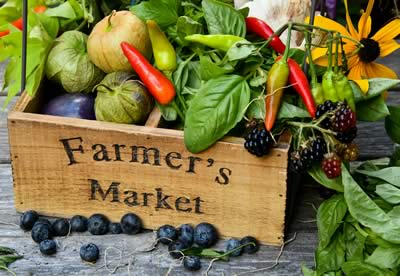 Industry Calendar
Stay "In the Know" with a continuously updated calendar of events relevant to the poultry and egg industries.

Latest Member News
Arm & Hammer Animal and Food Production
August 10, 2022 - Arm & Hammer Animal and Food Production uses leading technology and innovation to take the guesswork out of dairy, beef, swine and poultry production at their state-of-the-art lab in Waukesha, Wis. To better reflect the work being done and t...
Read More - External Link
Monthly Spotlight
What is the Poultry Industry's Impact in Your Community?
Companies involved in the production and processing of poultry provide 2,139,617 jobs that pay $121.1 billion in wages to families throughout the country, generate about $576.6 billion in annual economic impact, and about $41.9 billion in taxes.
Find out how the poultry industry impacts your community by clicking the button below.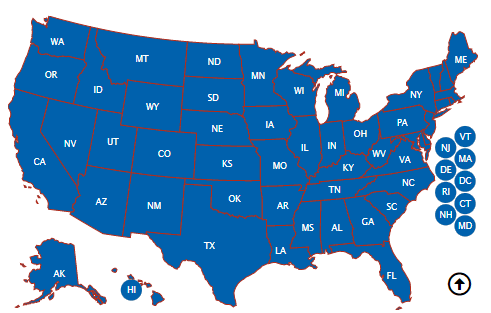 Latest News from USPOULTRY

Visit the media center
USPOULTRY News feed
Video Spotlight
USPOULTRY HR & Safety Program
How does USPOULTRY's HR & Safety Program help its members? Watch to find out!
View on YouTube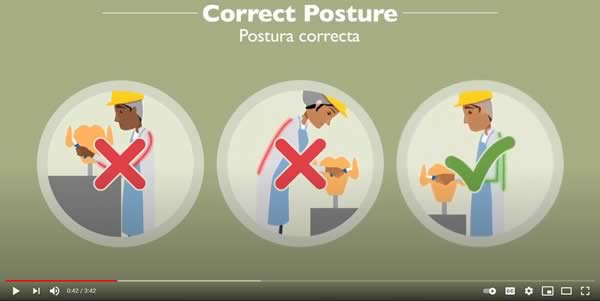 Contact Information
1530 Cooledge Road
Tucker, GA 30084-7303
Tel: 770.493.9401
Fax: 770.493.9257
General Info
Events & Meetings
People & Groups
Resources