For Immediate Release
U.S. Poultry & Egg Association
Tucker, Ga. - January 24, 2023
---
Contact:

Gwen Venable, 678.514.1971, gvenable@uspoultry.org, (USPOULTRY)
---
USPOULTRY Recognizes Eight IPE Exhibitors for Long-Term Exhibiting Tenure
U.S. Poultry & Egg Association (USPOULTRY) recognized eight companies that have been exhibiting for 50 or more years at the International Poultry Expo (IPE), part of the 2023 International Production & Processing Expo (IPPE).
Jamesway Chick Master Incubator Inc. was recognized for 70 years of exhibiting at IPE. Kuhl Corporation and Morris & Associates, Inc. were recognized for 65 years of exhibiting. Bright Coop, Inc., Marel and Pactive Evergreen were recognized for 60 years of exhibiting. Acme Engineering & Mfg. Corp and KT Pacer were recognized for 55 years of exhibiting.
"Your continued support of the International Poultry Expo has allowed the poultry industry to grow and advance as we continue to invest show revenues back into the industry. We sincerely appreciate and thank you for your continued support," commented John Starkey, president of USPOULTRY.

Pictures can be downloaded through Google Drive by clicking here.
###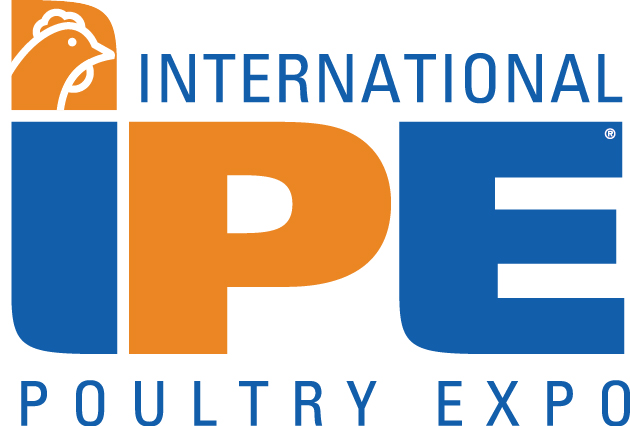 More Recent News

Contact Information
1530 Cooledge Road
Tucker, GA 30084-7303
Tel: 770.493.9401
Fax: 770.493.9257
General Info
Events & Meetings
People & Groups
Resources